Suzanne Glass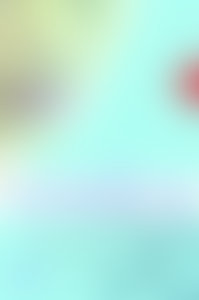 S G
About the Author
SUZANNE GLASS IS, LIKE HER HEROINE, FLUENT IN SEVEN LANGUAGES.
AFTER PERFECTING HER LANGUAGE SKILLS IN CITIES AROUND THE WORLD,
SHE WORKED FOR FIVE YEARS AS A SIMULTANEOUS INTERPRETER. SHE THEN LEFT THE HIGH-PRESSURE MILIEU EVOKED SO COMPELLINGLY IN HER BOOK TO PURSUE A GRADUATE DEGREE IN JOURNALISM. SHE NOW LIVES IN LONDON AND WRITES A REGULAR COLUMN FOR THE FINANCIAL TIMES.