Stacey Lannert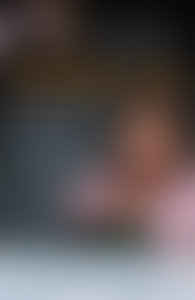 S L
About the Author
STACEY LANNERT was born in St. Louis, Missouri, in 1972. In 1992 she was convicted of murder in the first degree and sentenced to life in prison. On January 10, 2009, she was commuted and released. She is currently living and working in St. Louis, where she trains dogs, teaches, and has founded Healing Sisters (http://healingsisters.org), a resource website and nonprofit agency that raises awareness about sexual abuse and helps women support one another.


KRISTEN KEMP is a longtime writer for Glamour, Self, Cosmopolitan, Marie Claire, and many other publications. She and her husband are raising three children in the suburbs of New York City, where she has founded a parenting website called Barista Kids (http://kids.baristanet.com). She has written several books and is the editor of the Healing Sisters blog.


From the Hardcover edition.