Steven Furtick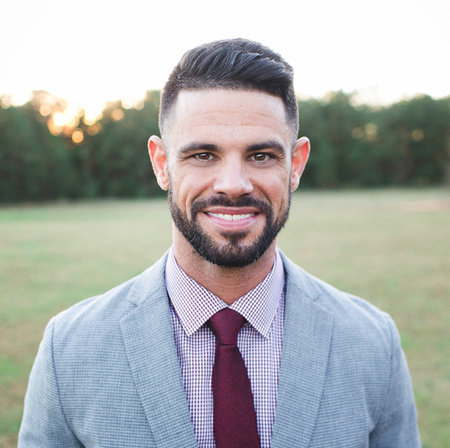 About the Author
Pastor Steven Furtick is the lead pastor of Elevation Church. He and his wife, Holly, founded Elevation in 2006 with seven other families. The church has been listed by Outreach Magazine as one of the fastest growing and largest churches in America.

Pastor Steven holds a Master of Divinity degree from The Southern Baptist Theological Seminary. He is also the New York Times Best Selling author of Crash the Chatterbox, Greater, and Sun Stand Still.
Pastor Steven and Holly live in the Charlotte area with their two sons, Elijah and Graham, and daughter, Abbey.