James Jones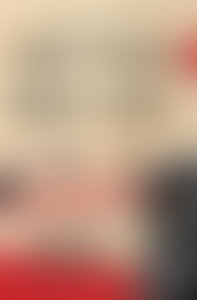 J J
About the Author
James Jones (1921-1977), one of the major novelists of his generation,
is known primarily as the author of fiction that probes the effects of World War II on the individual soldier. Born in Robinson, Illinois, Jones entered the U.S. Army and
had the distinction of being the only individual who would become a major
writer to witness the attack by the Japanese on Pearl Harbor. A member of
the 27th U.S. Infantry Regiment, Jones was wounded at Guadalcanal and returned to
Robinson, where he started to write about his experiences. After shelving his
unpublished first novel, "They Shall Inherit the Laughter," Jones completed the
critically acclaimed international bestseller From Here to Eternity (1951).

Jones's other novels are Some Came Running (1957), The Pistol (1959),
The Thin Red Line (1962), Go to theWidow-Maker (1967), The Merry Month of
May (1971), A Touch of Danger (1973), and Whistle (1978). Jones published an
acclaimed short-story collection, The Ice-Cream Headache and Other Stories
(1968), a nonfictional history of World War II from the viewpoint of the soldier, World
War II (1975), and a book of essays, Viet Journal (1975).



About the Reader
Joe Mantegna has starred in the feature films House on Games, Homicide, Godfather III, Bugsy, Up Close and Personal, and Searching for Bobby Fischer. He has starred on Broadway in David Mamet's Speed the Plow, and Glengarry Glen Ross, for which he won the Tony Award.