Brenda Joyce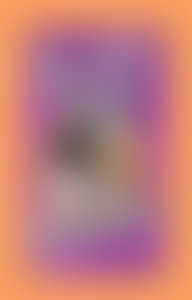 B J
About the Author
Brenda Joyce is the New York Times bestselling author of sixteen romantic novels, including The Conqueror and The Finer Things. She currently lives in New York City.

Connie Brockway is the award-winning author of four historical romances, including A Dangerous Man and As You Desire. She lives in a suburb of Minneapolis, Minnesota with her husband and their daughter. She loves writing historical romances, finding it the perfect way to meld a restless nature, a questing intellect and a romantic heart, as she travels, researches and, of course, dreams. Don't miss her next full-length historical romance All Through The Night which goes on sale at the end of September.

Cait Logan is a nationally bestselling author who grew up in the sage and sand of rural Washington State and currently lives in Missouri's Ozarks. Her most recent historical romance novels include Be Mine and The Wedding Gamble.

Stephanie Mittman is the award-winrung author of four historical romances, including The Marriage Bed and Sweeter Than Wine. She won the America On-Line Romance award for Best Sweet Historical Romance in 1995.