Donald Driver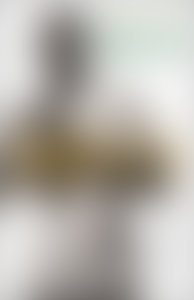 D D
About the Author
DONALD DRIVER was a receiver for the Green Bay Packers NFL franchise, where he played from 1999 until 2012.  He holds the all-time team record for receptions and receiving yards. He lives in Flower Mound, Texas with his wife, Betina, and his son and two daughters. A role model on and off the field, Driver is a Super Bowl champion and has received multiple honors for his service to the community, including the charity he started with his wife in 2004 to provide assistance for homeless mothers and underprivileged children.
 
donalddriver80.com
 
PETER GOLENBOCK is the author of eight New York Times best sellers.  He lives in St. Petersburg, Florida, with Wendy Grassi, Fred the basset hound, and Chauncey the lion.  


From the Hardcover edition.