Ainissa G. Ramirez, PH.D.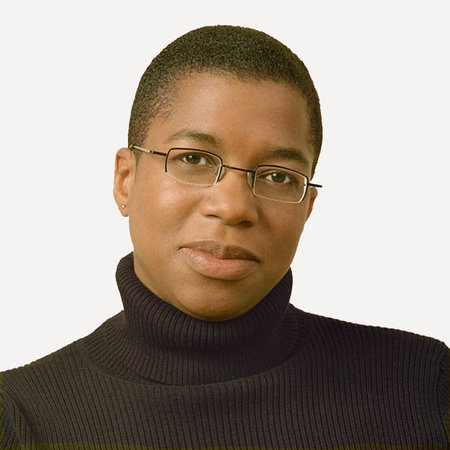 Photo: © Bruce Fizzell
About the Author
Ainissa G. Ramirez, Ph.D., is dedicated to making science fun for people of all ages. She is the author of the TED Book Save Our Science, based on her TED talk on improving science education. She has also been an engineering professor at Yale University. She received her Ph.D. from Stanford University in materials science and engineering and holds several patents, one of which was awarded MIT's top 100 young innovators award.