Anita Liberty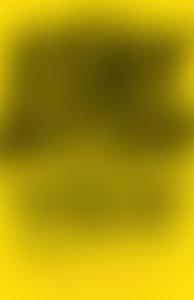 A L
About the Author
Anita Liberty is the creation of comedian Suzanne Weber.  She cowrote (with
R.J. Cutler, producer of the Academy Award-nominated documentary The
War Room) and stars in Anita Liberty, a short film shown to
great acclaim at the Sundance Film Festival and the Los Angeles
Independent Film Festival.  She lives in New York City.