Christopher Baker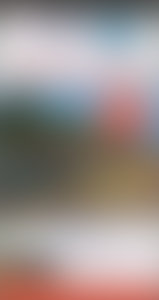 C B
About the Author
About DK Eyewitness Travel Guides: For more than two decades, DK Eyewitness Travel Guides have helped travelers experience the world through the history, art, architecture, and culture of their destinations. Expert travel writers and researchers provide independent editorial advice, recommendations, and reviews. With guidebooks to hundreds of places around the globe available in print and digital formats, DK Eyewitness Travel Guides show travelers how they can discover more.
DK Eyewitness Travel Guides: the most maps, photography, and illustrations of any guide.
Recommend: For an in-depth guidebook to the Caribbean, check out DK Eyewitness Travel Guide: Caribbean, which offers a complete overview of the island destinations in the region; thousands of photographs, illustrations, and maps; and more.