Jim Plueddemann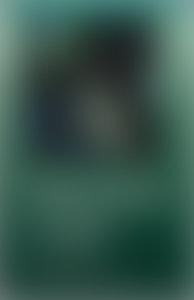 J P
About the Author
Dr. Jim Plueddemann is professor in the Mission and Evangelism Department at Trinity Evangelical Divinity School in Deerfield Illinois. He teaches courses in areas of leadership and education.
 
Dr. Plueddemann earned his BA and MA in Christian Education from Wheaton College, and his PhD in Curriculum Research in Education from Michigan State University.
 
From 1967 until 1980 he and his wife, Carol, served in Nigeria as missionaries with SIM (then called, Sudan Interior Mission). During that time he was director of the Christian Education and Theological Education departments for the Evangelical Churches of West Africa.
 
From 1980 to 1993 he served on the faculty of Wheaton College in Wheaton, Illinois. He traveled each summer in Africa, Europe, and South America to assist teachers and administrators of theological schools with curriculum design, creative teaching, and spiritual formation. He has an active and continuing interest in cross-cultural Christian education, leadership development, and theological education. Other areas of concern are team relationships, realistic future-oriented mission strategy, and especially prayer and revival.
 
Dr. Plueddemann served as the International Director of SIM (Serving in Mission) from 1993 until 2003. During these ten years, he and Carol traveled to 56 different countries to conduct vision seminars.
 
His latest book is Leading Across Cultures: Effective Ministry and Mission in the Global Church.