George Edward Stanley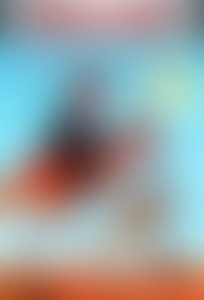 G S
About the Author
George Stanley is the author of the Adam Sharp series. Stanley, a professor at Cameron University, teaches writing and foreign languages, including Albanian, Zulu, and Xhosa. The author lives in Lawton, OK.

Since 1989, Jared Lee has been entertaining kids with his hysterical illustrations for the Black Lagoon series, which includes The Principal from the Black Lagoon, The School Nurse from the Black Lagoon, and of course the book that started it all, The Teacher from the Black Lagoon. He lives in Lebanon, OH.


From the Trade Paperback edition.