Thomas Cahill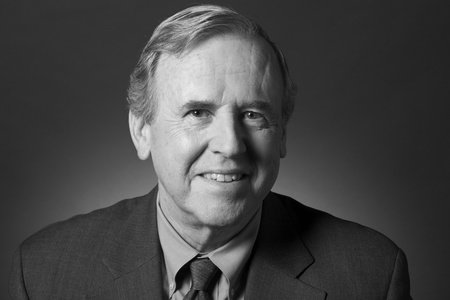 Photo: © Robin Holland
About the Author
Thomas Cahill's appealing approach to distant history has won the attention of millions of readers in North America and beyond. Cahill is the author of five previous volumes in the Hinges of History series: How the Irish Saved Civilization, The Gifts of the Jews, Desire of the Everlasting Hills, Sailing the Wine-Dark Sea, and Mysteries of the Middle Ages. They have been bestsellers not only in the United States but also in countries ranging from Italy to Brazil. He is also the author of A Saint on Death Row.

www.thomascahill.com

Thomas Cahill is available for select readings and lectures. To inquire about a possible appearance, please contact Penguin Random House Speakers Bureau at speakers@penguinrandomhouse.com or visit www.prhspeakers.com.