Rick Cowan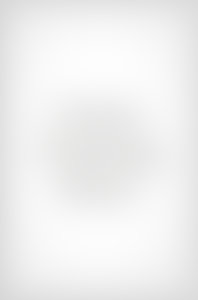 R C
About the Author
Rick Cowan was born and raised in New Jersey, where he was employed variously as a corrections officer, welder and construction worker before beginning a law enforcement career with several small New Jersey police forces.  But he always dreamed of joining the New York Police Department. 
Cowan's dream came true in 1983.  His first assignment, like that of most young officers, was walking a beat; he put in shoe-leather tours all over Brooklyn (in the 78th, 71st, and 67th Precincts.)  It was while working out of the Six Seven in Flatbush that Cowan got his first taste of undercover work.  He was accepted into a sixty-day program for training temporary undercover officers and moved to Manhattan South Narcotics. 
Working primarily out of the Ninth Precinct on New York's Lower East Side, Cowan began making street-level drug buys.  He scored such success in getting heroin off the streets that when his sixty-day training period was over, he was asked to remain in undercover work and was urged to start working toward attaining his gold shield. In June 1988, Cowan joined the NYPD's Organized Crime Investigations Division (OCID) as a "white shield" (a regular patrolman who is working plainclothes but doesn't yet have his detective shield).  His first job with the elite unit was as part of a team working a labor racketeering case involving the Lucchese crime family's control of Painters Union District Council 9, located on 14th Street in Manhattan.
Several months into the Painters case, Cowan received his promotion to third-grade detective.  It was as a member of OCID that Cowan stumbled into the undercover role that would eventually bring down the Mafia's garbage empire.
In the wake of the garbage cartel investigation Cowan was promoted to Detective First-Grade.  For the past few years he has been detailed to the FBI Task Force assigned to Operation Pent-Bomb, the national investigation into the Pentagon and World Trade Center bombings.  He is currently working as a detective on the terrorism leads desk.