Robert Lanham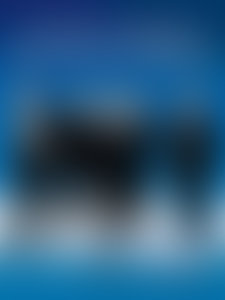 R L
About the Author
About the Author

Robert Lanham is the author of the romantic series known as The Emerald Beach Trilogy which includes the works Pre-Coitus, Coitus, and Aftermath. This collection of novels was recently called "a beach towel classic" by Redbook. Robert has a great body and often drives shirtless in his Camaro. He brushes his teeth several times daily, but is nevertheless prone to cavities. He is currently the Editor of FREEwilliamsburg, which can be found online at www.freewilliamsburg.com. He lives in Brooklyn, New York and works at Foot Locker on the weekends.

About the Art Director

Bret Nicely's theories linking artistic practices with sandwich making buttressed much of the cultural output of the early 21st century. His work "Post-Structuralist Beer n' Brat" won the 2002 Turner Prize and was named a "Best One Dish Meal" by Gourmet Magazine. Bret began working with Robert Lanham through their shared interest in falafel, and in 1999 became the Chief Creative Officer at FREEwilliamsburg. He lectures widely around the world and currently lives in Brooklyn.

About the Drawer

Jeff "J-dawg" Bechtel grew up on the cruel streets of Richmond, Indiana. As a teenager, he battled an addiction to glue and took up drawing to escape the thug life. He was recently called "the greatest Drawer of his generation" by Phil Donahue. His work has appeared in Dutch, Maxim International, and Family Circus. He currently lives and works in Brooklyn.