Anthony Summers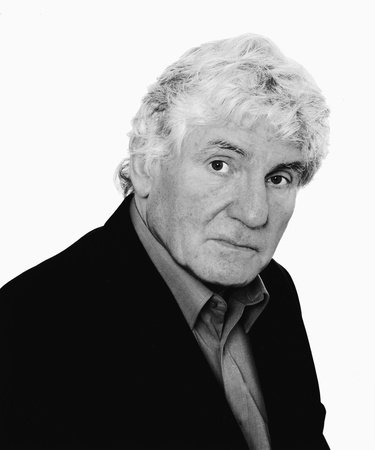 Photo: © Eamonn O'Brien
About the Author
Award-winning biographer and journalist Anthony Summers was educated at Oxford University. He began his career in broadcast journalism working for Granada TV's "World in Action" program and later BBC News. As Senior Film Producer with Britain's top public affairs programs, "24 Hours" and "Panorama," he covered the United States, the Vietnam War, and the Middle East. He has produced documentary specials on the culture of Vietnam, the Palestinians, drug trafficking, the Kennedy assassination, and the fate of Russia's last imperial family. He obtained an exclusive interview with the Soviet dissident Andrei Sakharov when the physicist – under house arrest at the time – won the Nobel Peace Prize.

Summers is the best-selling author of Goddess, a biography of Marilyn Monroe (1985); The Arrogance of Power, a biography of Richard Nixon (2000); Official and Confidential, on J. Edgar Hoover (1993); Honeytrap, on the Profumo spy scandal (1987); The File on the Tsar, an investigation of the disappearance of the last Russian imperial family (1976); and Conspiracy, on the assassination of JFK (1980), which won the Crime Writers' Association's top award for non-fiction.

Four of these books were developed into successful television documentaries; Goddess was dramatized for television; and Honeytrap was turned in to the film "Scandal," starring John Hurt.

Anthony Summers has been consultant to numerous television documentary programs, and he is a contributor to Vanity Fair magazine.

Summers and Robbyn Swan were married in 1992. They live in Ireland.