Nola Tully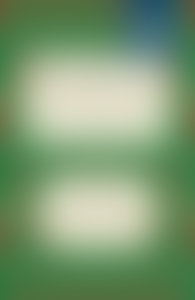 N T
About the Author
Nola Tully is an editor and writer who has held positions at the International Center for Photography, Audobon, and Entertainment Weekly. She lives in New York City.

Frank McCourt is the Pulitzer Prize-winning author of Angela's Ashes. He lives in New York City.

Isaiah Sheffer is the host of Selected Shorts, a series of short-story readings by Broadway and Hollywood actors, performed live at New York City's Symphony Space and broadcast on NPR, as well as the director of Bloomsday on Broadway ("one of New York City's favorite springtime rites," according to the New York Times), also at Symphony Space, of which he is co-founder and artistic director. He lives in New York City.


From the Trade Paperback edition.