Millie Criswell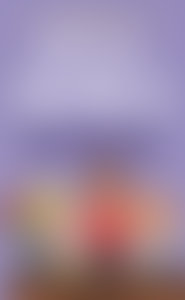 M C
About the Author
National bestselling author Millie Criswell didn't start out to be a writer. Instead, she had aspirations of joining the Rockettes as a toe-tapping member of their dance troop, or tapping her heart away in one of those big, corny MGM musicals. Of course, she was only ten at the time, had absolutely no talent as a dancer, and cannot be blamed for her failure to succeed.

To date, Ms. Criswell has written nineteen historical, category, and contemporary romances. She has won numerous awards, including the Romantic Times's Career Achievement Award, the Reviewer's Choice Award, the National Readers Choice Awards, and the coveted MAGGIE Award from Georgia Romance Writers.

Ms. Criswell resides in Virginia with her husband of thirty-one years. She has two grown children, both lawyers, and one neurotic Boston terrier.