Parry EbonySatin Brown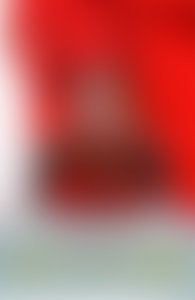 P B
About the Author
Parry "EbonySatin" Brown is the author of #1 national bestsellers The Shirt off His Back and Sittin' in the Front Pew, as well as the self-published nonfiction book Sexy Doesn't Have a Dress Size, and has contributed to the anthologies Proverbs for the People and Love is Blind. She lives in Los Angeles.

Visit her website at www.parryabrown.com.


From the Hardcover edition.