Mario Lovo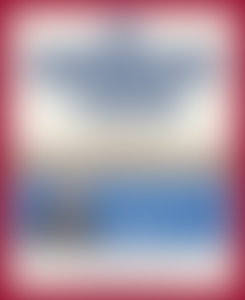 M L
About the Author
El doctor Mario M. Lovo actualmente representa a más de 2.300 clientes en todos los aspectos de las leyes inmigratorias estadounidenses, desde visas de negocios hasta casos de deportación. Está autorizado para practicar Derecho por la Corte Suprema de Estados Unidos y está licenciado para practicar leyes inmigratorias en los cincuenta estados de la nación. El doctor Lovo ha sido profesor de inmigración en varios seminarios del Colegio de Abogados de Florida, con más de treinta artículos publicados sobre leyes federales relacionados con los derechos de los inmigrantes en Estados Unidos. Además ha sido uno de los expertos oficiales, durante más de nueve años, en temas de inmigración
para la cadena internacional de televisión Univision, con múltiples comparecencias en diferentes programas como Despierta América, Última Hora, Noticiero Univision, Sábado Gigante y otros. El doctor Lovo es autor de más de doscientos artículos publicados en diarios como El Nuevo Herald, The Miami Herald, El Tiempo (en Colombia), The New York Times, The Washington Post y Los Angeles Times. En el año 2000 fue galardonado con el Premio de Amnistía Internacional como la persona que más contribuyó a la defensa de los derechos civiles de los inmigrantes en Florida.
En 1990 el doctor Lovo se graduó con honores en la Escuela de Derecho de la Universidad de Miami y en 2001 obtuvo un máster en Administración de Empresas de ese mismo centro universitario. Actualmente reside en Miami.