Thomas E. Woods, Jr.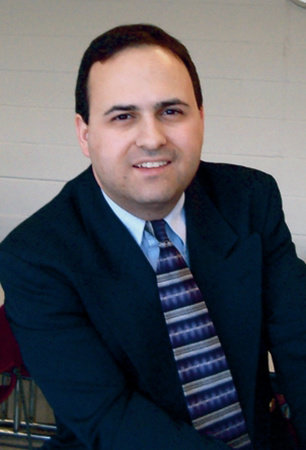 Photo: © Heather Woods
About the Author
THOMAS E. WOODS JR., PH.D., is the New York Times bestselling author of The Politically Incorrect Guide™ to American History, How the Catholic Church Built Western Civilization, and 33 Questions About American History You're Not Supposed to Ask. A senior fellow at the Ludwig von Mises Institute and a contributing editor of The American Conservative magazine, he has received the Templeton Enterprise Award and the O. P. Alford III Prize in Libertarian Scholarship, among other honors. He and his family live in Alabama.