Jim Graff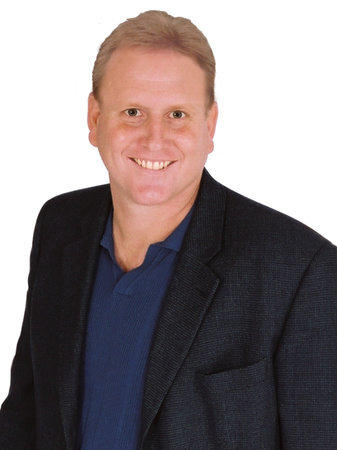 About the Author
Jim Graff is a gifted communicator and the dynamic pastor of Faith Family Church in Victoria, Texas. Under Graff's leadership, Faith Family Church has grown from 300 to 4,000 active members in a city of only 60,000.

Faith Family Church was recently named one of America's Outstanding Protestant Churches in a study by the University of North Carolina which identified 300 excellent Protestant congregations in the United States.

Jim's passion for small communities in America has led him to launch the Significant Church Network, designed to establish significant, thriving church communities throughout the smallest and most overlooked counties in the nation.

Jim is the brother-in-law of Joel Osteen, author of bestselling Your Best Life Now and pastor of Lakewood Community Church in Houston–with over 30,000 adult attendees weekly. Jim will speak at Osteen's Pastor's Conference in Houston, October 11-12, 2006.

Jim is married to Tamara, who is also a pastor at Faith Family Church. Together they have four children – Michael, Andrea, Emily, and Geoffrey.