John Milton Cooper, Jr.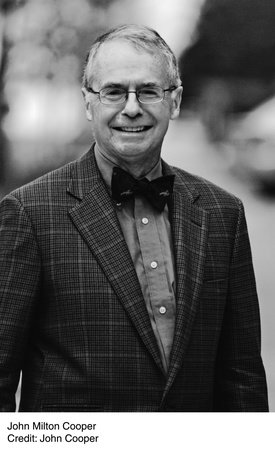 Photo: © John Cooper
About the Author
John Milton Cooper, Jr., is professor of history at the University of Wisconsin. He is the author of Breaking the Heart of the World: Wilson and the Fight for the League of Nations and The Warrior and the Priest: Woodrow Wilson and Theodore Roosevelt, among other books. He was recently a fellow at the Woodrow Wilson International Center for Scholars in Washington, D.C. He lives in Madison, Wisconsin.