Sylvan Learning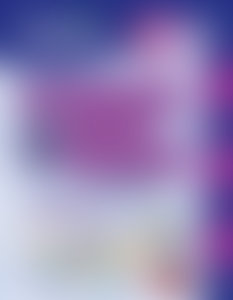 S
About the Author
Random House, Inc. has partnered with Sylvan Learning to create Workbooks and Learning Kits to help young students catch up, keep up, and get ahead with schoolwork. Sylvan has thirty years of experience and nearly 1,200 centers throughout North America, and their proven process and personalized methods have helped more than two million students unlock their academic potential. All of the Sylvan Learning products are based on solid and scientific research, educational industry best practices, and common sense. Their dedication to quality education and commitment to helping children and their families discover a love of learning are evident in every product.

Turning children into great learners relies on high educational standards and meaningful parental involvement. With each small success, students feel increasing confidence. With increasing confidence, they build even more success. It's a perfect cycle. Our new products use a systematic, age- and grade-appropriate approach that fosters independence and confidence. They lay out a true roadmap to help kids achieve their academic potential.

Sylvan has been a proven and trusted partner for parents for thirty years, and our books and learning kits will transform unique kids into uniquely inspired learners with the skills to do better in school and the confidence to do better in everything else.