Diane E. Levin, Ph.D.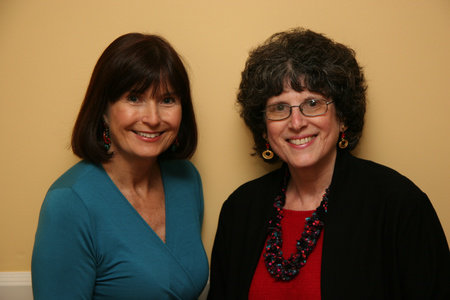 Photo: © Debi Milligan
About the Author
Diane E. Levin, Ph.D., (right) is a professor of education at Wheelock College in Boston, where she has been involved in training early childhood professionals for more than twenty-five years. An internationally recognized expert who helps professionals and parents deal with the effects of violence, media, and commercial culture on children, Levin is a senior adviser to the PBS parents' website for girls, the co-founder of the Campaign for a Commercial-Free Childhood, and the author or co-author of seven other books, including Remote Control Childhood? and The War Play Dilemma. She is a frequent keynote speaker and workshop presenter and has been a guest on many radio and television programs. She lives in Cambridge, Massachusetts.