Michael French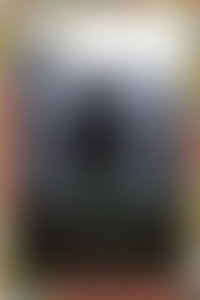 M F
About the Author
Michael French is a businessman and author who divides his time between Santa Barbara, California, and Santa Fe, New Mexico. He is an avid high-altitude mountain trekker, as well as a collector of first editions of twentieth-century fiction.

He has published twenty books, including fiction, young adult fiction, biographies, and art criticism. His novel, Abingdon's, was a bestseller and a Literary Guild Alternate Selection. His young adult novel, Pursuit, was awarded the California Young Reader Medal.

Why Men Fall Out of Love: What Every Woman Needs to Understand is his most recent book.