John Claude Bemis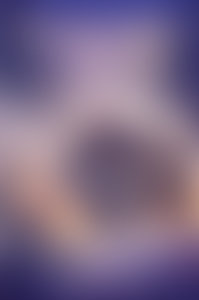 J B
About the Author
John Claude Bemis grew up in rural eastern North Carolina, where he loved reading the Jack tales and African American trickster stories, as well as fantasy and science fiction classics. A songwriter and musician in an Americana roots band, John found inspiration for The Clockwork Dark trilogy in old-time country and blues music and the Southern folklore at its heart.

John is a former elementary school teacher and lives with his family in Hillsborough, North Carolina. Visit John's Web site at www.johnclaudebemis.com.


From the Hardcover edition.