Rene Colato Lainez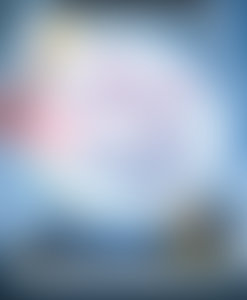 R L
About the Author
Known as "the teacher full of stories," René Colato Laínez is the Salvadoran author of several bilingual picture books including I Am René, the Boy/Soy René, el niño (Piñata Books), Waiting for Papá/Esperando a papá (Piñata Books), Playing Lotería/ El juego de la lotería (Luna Rising). I Am René, the Boy received the Latino Book Award for "Best Bilingual Children's Book". Playing Lotería was named a "Best Children's Book" by Críticas magazine and the New Mexico Book Award "Best Children's Book". Playing Lotería and I Am René have both been nominated for the Tejas Star Book Award—the K-6 bilingual counterpart to the Texas Bluebonnet Award.
 
René is a children's literature columnist for LA BLOGA, www.labloga.blogspot.com, the blog for Latino literature; LOS BLOGUITOS, www.losbloguitos.com, the blog for children who are learning to speak Spanish; and Revista Iguana a Spanish-language children's magazine. He was named "Top Ten New Latino Authors to Watch (and Read)" by latinostories.com.
 
René is a bilingual elementary teacher at Fernangeles Elementary School, one of
Los Angeles Unified School District's most innovative schools located in San Fernando Valley. He is a graduate of the Vermont College MFA program in Writing for Children & Young Adults and faculty member for the Sandra Cisneros' Macondo Workshop. René is a regular participant at conferences and book festivals, and is a favorite of Latino booksellers, teachers and librarians. He has appeared on Univision and Telemundo.