Marco Pasanella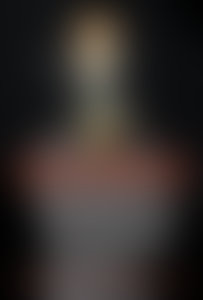 M P
About the Author
MARCO PASANELLA is the proprietor of Pasanella and Son Vintners, which opened in the South Street Seaport area of Manhattan in 2005. The shop has been included in top-ten lists in New York magazine and The Village Voice, and has received praise in Food & Wine, Elle, and Blueprint.

Previously, Pasanella designed hotels, including the Maritime in New York, and his furniture and houseware designs are on display at the Cooper-Hewitt National Design Museum.

A graduate of Yale, he taught for 13 years at the Parsons School of Design. He has been featured in and has written for numerous publications, including Esquire, GQ, Vogue, Vanity Fair, and the New York Times.