Vernon J. Baker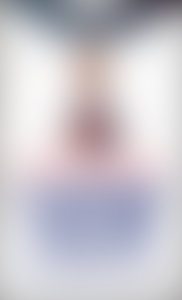 V B
About the Author
Orphaned at age four, Vernon J. Baker (1919–2010) was raised in Wyoming by his grandparents, in a town with just a dozen other black families. During adolescence, he spent two years at Father Flanagan's Boys' Home in Omaha, Nebraska. He graduated from high school in Iowa, then worked as a railroad porter. He fought to join a segregated army, and was sent to Europe with one of the few all-black regiments to see combat in World War II.
 
Mr. Baker fought in Italy, earning a Purple Heart, Bronze Star, and Distinguished Service Cross. He was one of the most highly decorated black soldiers in the Mediterranean Theater. On January 13, 1997, fifty-two years after Mr. Baker's World War II military service, President Clinton presented him with the nation's highest decoration for battlefield valor, the Medal of Honor.
 
Mr. Baker stayed with the Army, lived through its desegregation, and became one of the first blacks to command an all-white company. He joined the Airborne Division along the way and made his last jump at age forty-eight.
 
After retiring from the Army, he spent nearly twenty years working for the Red Cross.