Danielle Ofri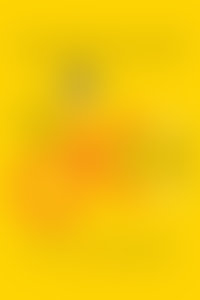 D O
About the Author
Danielle Ofri, MD PhD, is an attending physician in the medical clinic at Bellevue Hospital, and Assistant Professor of Medicine at New York University School of Medicine. She divides her time between seeing patients, teaching medical students and residents, editing and writing.
Dr. Ofri was born in New York City. She studied physiology as an undergraduate at McGill University in Montreal. She spent the next decade at New York University Medical Center and Bellevue Hospital for her medical and scientific education. She obtained her PhD in biochemistry along with her MD, followed by a residency in internal medicine.
After residency, Dr. Ofri spent nearly two years traveling. She worked as a free-lance physician in a variety of communities from East Hampton to rural New Mexico. In between job assignments she spent time in Mexico, Costa Rica, Guatemala and Peru learning Spanish for her eventual return to inner-city medicine. During her travels she dragged along her laptop, grateful to finally have time to write down the stories that had accumulated during her years at Bellevue. These stories have been published in numerous literary and medical journals, and are now collected in book form.
Dr. Ofri has a particular interest in the relationship of literature and medicine. She has introduced a program encouraging medical students to experiment with literary descriptions of patient encounters to help explore the complexities of illness.
Dr. Ofri is one of the founders and the Editor-in-Chief of the Bellevue Literary Review, a literary journal devoted to writings about the human body, illness, health and healing. She is also Associate Chief Editor of the Bellevue Guide to Outpatient Medicine, a textbook of internal medicine published by British Medical Journal Publications. Additionally, she has developed a bilingual collection of educational materials for patients.