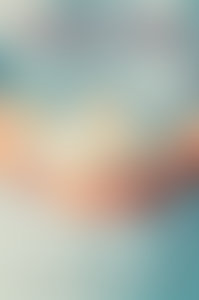 G R
About the Author
Gayle Rosengren grew up in Chicago. Like Esther from What the Moon Said, she enjoyed school, was an avid reader, and loved dogs and horses. She attended Knox College in Galesburg, Illinois, where she majored in Creative Writing and was the editor of the literary magazine. Gayle never outgrew her passion for children's books, and she worked as a children's and young adult librarian at a public library for several years in the late 1980s and early 1990s, enthusiastically sharing her love of books with young people.
Also like Esther, Gayle eventually moved to Wisconsin, but by then she was a mother with three children. She worked in the reference library, and later as a copyeditor, at American Girl. During this time period she published short stories for children in Cricket, Ladybug, Jack and Jill and Children's Digest magazines.
Now Gayle writes full-time in her home just outside of Madison, Wisconsin, where she lives with her husband, Don, and slightly neurotic rescue dog, Fiona. She is living her dream, she says, writing books she hopes will make the same difference in children's lives as her favorite books and authors made in hers.