Russell Vorpagel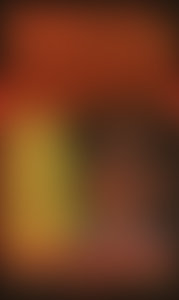 R V
About the Author
Russell Vorpagel, during thirty-two years of law enforcement, has become a legend at the FBI. He, along with Robert Ressler and others, helped put the FBI Behavioral Science Profiling Unit on the map — the psychological profiling unit immortalized in The Silence of the Lambs.

He has served as a special agent in Quantico, New York, Detroit, Sacramento, Baltimore, and Monterey. Featured on CBS's 60 Minutes, he has trained FBI personnel around the world and has taught courses in law enforcement to local and federal officers in thirty states.

He is currently a consultant and expert witness in criminal cases for his students, law enforcement, and prosecutors. He resides with his wife, Nancy, in Loomis, California.

Joseph Harrington has been writing full-time since 1986. He lives with his wife, Lorraine, and family in the Mother Lode country of northern California.