Chanticleer Press Inc.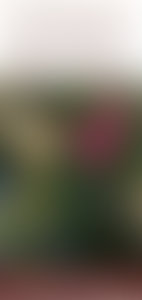 C
About the Author
Peter Alden, principal author of this series, is a birder, naturalist, author, and lecturer. He has led nature tours to more than 100 countries for the Massachusetts Audubon Society, Lindblad Travel, Friends of the Harvard Musum of Natural History, and cruises on all the world's oceans. Author of books on North American, Latin American, and African wildlife, Peter organized an event called Biodiversity Day in his hometown of Concord, Massachusetts.

Brian Cassie, author of the habitats, parks and preserves, and other sections of this guide, writes and teaches about natural history. He is the co-author of the National Audubon Society Field Guide to New England. Brian lives with his family in Foxboro, Massachusetts.