Backlist Bracket: The Scary Sixteen!
What's the best creepy read to curl up with on a chilly fall evening?  The Penguin Random House team has come up with sixteen spine-tingling, spook-tastic contenders in four classic book categories that'll make you sleep with the light on. Vote every week in a new round to determine the ultimate terrifying read!
Each week, there will be a drawing to see who wins a set of the Penguin Horror Classics set, edited by lifelong horror literature lover, Guillermo Del Toro.
Let's get started! Meet this week's kickoff contenders: vote for one of each of these match-ups, and enter HERE for a chance to win the prize. Follow on social media and share your thoughts with the hashtag #scarysixteen.
WEEK 1: 
The Road vs. World War Z
The apocalypse in World War Z is a busy and bloody chaos — the terrifying spread of two hundred million zombies devoted to consuming all life on earth is realistically recounted for us in every gory detail. The apocalypse in The Road is barren and cold – the Pulitzer Prize winning book follows father and son as they travel through the abyss, dodging unknown perils at every turn en route to their only hope: the coast. Which post-apocalyptic tale has you running for your panic room?
The Stand vs. The Handmaid's Tale The forces of Good and Evil clash in a world ravaged by disease in Stephen King's massive, magnificent The Stand. In her masterpiece, The Handmaiden's Tale, Margaret Atwood exposes a woman's terrifying existence under a brutal totalitarian regime. Which book best imagines a horrifying future of humanity on the brink?

Frankenstein vs. Infected
What's scarier? Victor Frankenstein's terrible creation of an anguished monster or an alien disease that turns ordinary Americans into raving, paranoid murderers who inflict brutal horrors on strangers, their own families, and even themselves?
Dracula vs. Salem's Lot The King of Horror takes on the king of all vampire novels – which is scarier? Vampires in small-town Maine or THE vampire in 19th Century London?  


Click the image below to see the fullsize bracket, and check back next week to find out who survived the first round!
If you haven't read the books mentioned above, check them out here!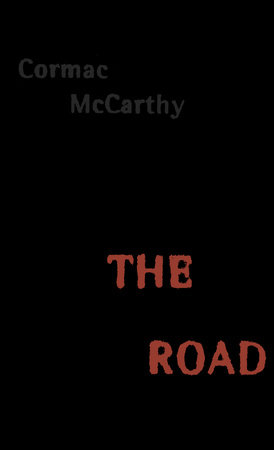 NATIONAL BESTSELLER
WINNER OF THE PULITZER PRIZE

The searing, post-apocalyptic novel about a father and son's fight to survive.

A father and his son walk alone through burned America. Nothing moves in the ravaged landscape save the ash on the wind. It is cold enough to crack stones, and when the snow falls it is... Read more >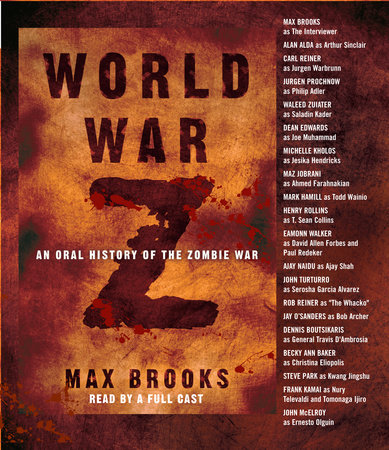 #1 NEW YORK TIMES BESTSELLER • "Prepare to be entranced by this addictively readable oral history of the great war between humans and zombies."—Entertainment Weekly
 
We survived the zombie apocalypse, but how many of us are still haunted by that terrible time? We have (temporarily?) defeated the living dead, but... Read more >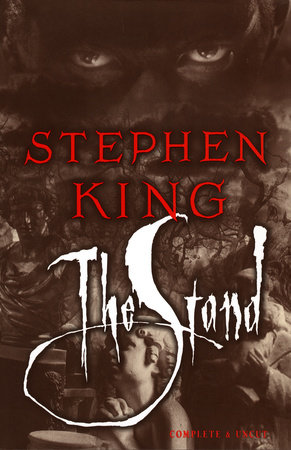 Stephen King's apocalyptic vision of a world blasted by plague and tangled in an elemental struggle between good and evil remains as riveting and eerily plausible as when it was first published.

Soon to be a television series
 
A patient escapes from a biological testing facility, unknowingly carrying a deadly... Read more >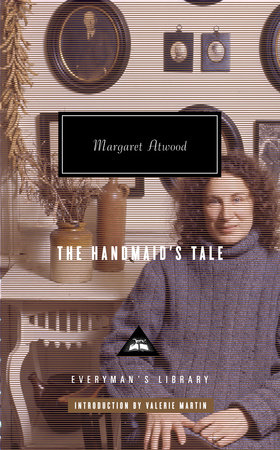 A gripping vision of our society radically overturned by a theocratic revolution, Margaret Atwood's The Handmaid's Tale has become one of the most powerful and most widely read novels of our time.Offred is a Handmaid in the Republic of Gilead, serving in the household of the enigmatic Commander and his bitter... Read more >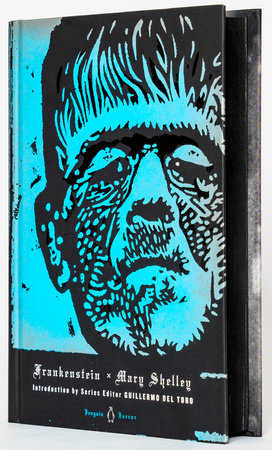 Part of a new six-volume series of the best in classic horror, selected by Academy Award-winning director of The Shape of Water Guillermo del Toro. Nominated as one of America's best-loved novels by PBS's The Great American Read

Filmmaker and longtime horror literature fan Guillermo del Toro serves as the curator... Read more >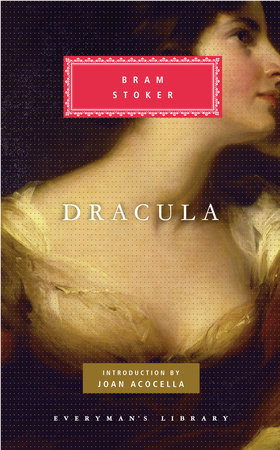 Since its publication in 1897, Dracula has enthralled generation after generation of readers with the same spellbinding power with which Count Dracula enthralls his victims. Though Bram Stoker did not invent vampires, and in fact based his character's life-in-death on extensive research in European folklore, his... Read more >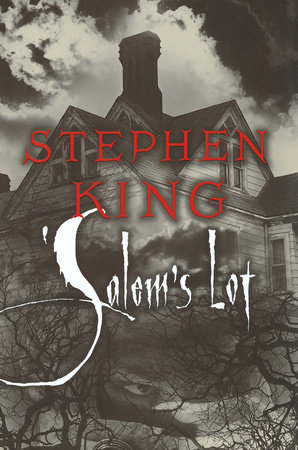 Ben Mears has returned to Jerusalem's Lot in hopes that exploring the history of the Marsten House, an old mansion long the subject of rumor and speculation, will help him cast out his personal devils and provide inspiration for his new book. But when two young boys venture into the woods, and only one returns... Read more >