Banned Books Week: Crossword Puzzle Answer Key
Hope you enjoyed the crossword puzzle!
Check your answers below to see how well you know your banned books, and share your thoughts using the hashtag #booknerdcrossword.
For more information about Banned Books, go to www.bannedbooksweek.org
Browse below for the books hinted at in the puzzle!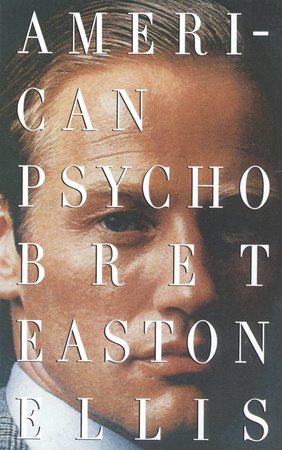 The modern classic, the basis of a Broadway musical, and major motion picture from Lion's Gate Films starring Christian Bale, Chloe Sevigny, Jared Leto, and Reese Witherspoon, and directed by Mary Harron.

In American Psycho, Bret Easton Ellis imaginatively explores the incomprehensible depths of madness and... Read more >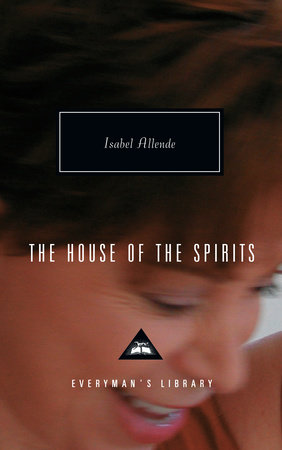 (Book Jacket Status: Not Jacketed)

Chilean writer Isabel Allende's classic novel is both a richly symbolic family saga and the riveting story of an unnamed Latin American country's turbulent history.

In a triumph of magic realism, Allende constructs a spirit-ridden world and fills it with colorful and all-too-human... Read more >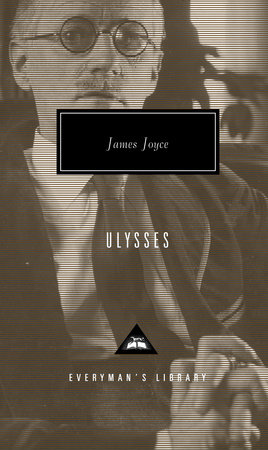 (Book Jacket Status: Jacketed)

The most famous day in literature is June 16, 1904, when a certain Mr. Leopold Bloom of Dublin eats a kidney for breakfast, attends a funeral, admires a girl on the beach, contemplates his wife's imminent adultery, and, late at night, befriends a drunken young poet in the city's... Read more >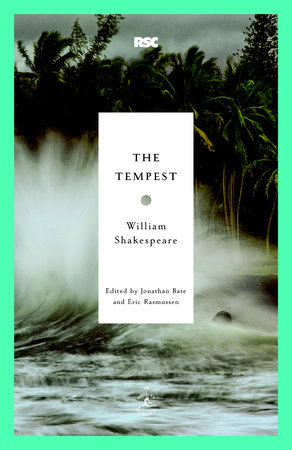 Generally believed to be the last play written solely by Shakespeare, The Tempest centers on a banished noble who uses sorcery to confront his foes. In this play, Shakespeare offers some of his most insightful meditations on themes ranging from vengeance and forgiveness to nature and nurture.

Under the editorial... Read more >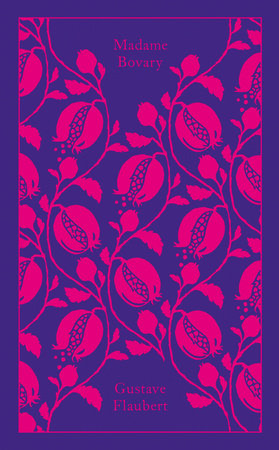 Emma Bovary is beautiful and bored, trapped in her marriage to a mediocre doctor and stifled by the banality of provincial life. An ardent reader of sentimental novels, she longs for passion and seeks escape in fantasies of high romance, in voracious spending and, eventually, in adultery. But even her affairs... Read more >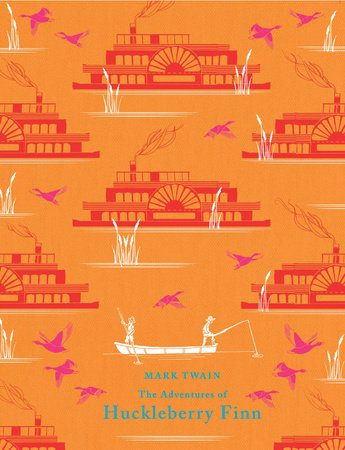 The Adventures of Huckleberry Finn
Mark Twain's classic story of one boy's adventure down the river

Huckleberry Finn had a tough life with his drunk father until an adventure with Tom Sawyer changed everything. But when Huck's dad returns and kidnaps him, he must escpe down the Mississippi river with runaway slave, Jim. They encounter trouble at... Read more >
A gripping vision of our society radically overturned by a theocratic revolution, Margaret Atwood's The Handmaid's Tale has become one of the most powerful and most widely read novels of our time.Offred is a Handmaid in the Republic of Gilead, serving in the household of the enigmatic Commander and his bitter... Read more >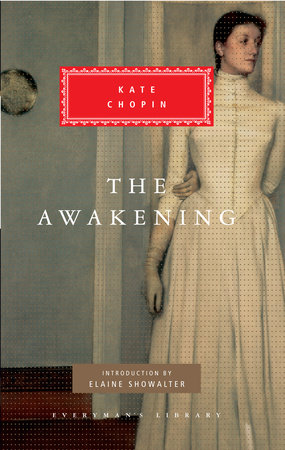 A new edition of Kate Chopin's controversial masterpiece, an essential novel in the canon of early feminism—with an introduction by Carmen Maria Machado, award-winning author of Her Body and Other Parties.

"Whatever came, she had resolved never again to belong to another than herself." 

With its forthright... Read more >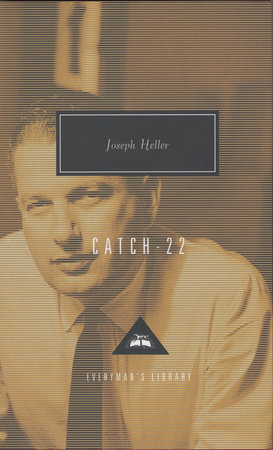 One of America's best-loved novels by PBS's The Great American Read and a highly touted Hulu series starring George Clooney, Christopher Abbott, Kyle Chandler, and Hugh Laurie.

One of the funniest books ever written, Joseph Heller's masterpiece about a bomber squadron in the Second World War's Italian theater... Read more >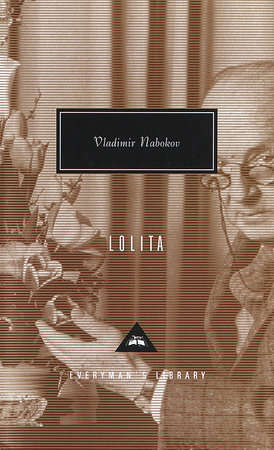 When it was published in 1955, Lolita immediately became a cause célèbre because of the freedom and sophistication with which it handled the unusual erotic predilections of its protagonist. But Vladimir Nabokov's wise, ironic, elegant masterpiece owes its stature as one of the twentieth century's novels of... Read more >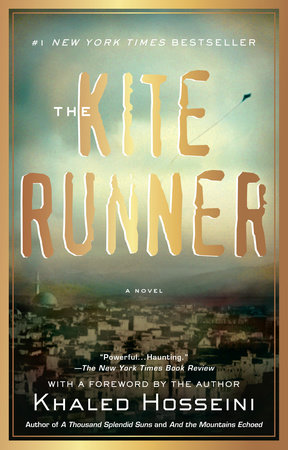 The #1 New York Times bestselling debut novel that introduced Khaled Hosseini to millions of readers the world over.
 
The unforgettable, heartbreaking story of the unlikely friendship between a wealthy boy and the son of his father's servant, caught in the tragic sweep of history, The Kite Runner transports... Read more >