A Dog Named Jimmy, by Rafael Mantesso
When photographer Rafael Mantesso was left by his wife, he had nothing but his blank-slate, empty apartment and the clownish bull terrier, Jimmy Choo.
Inspired by Jimmy's sweet personality, Rafael started drawing and taking photographs of his furry best friend.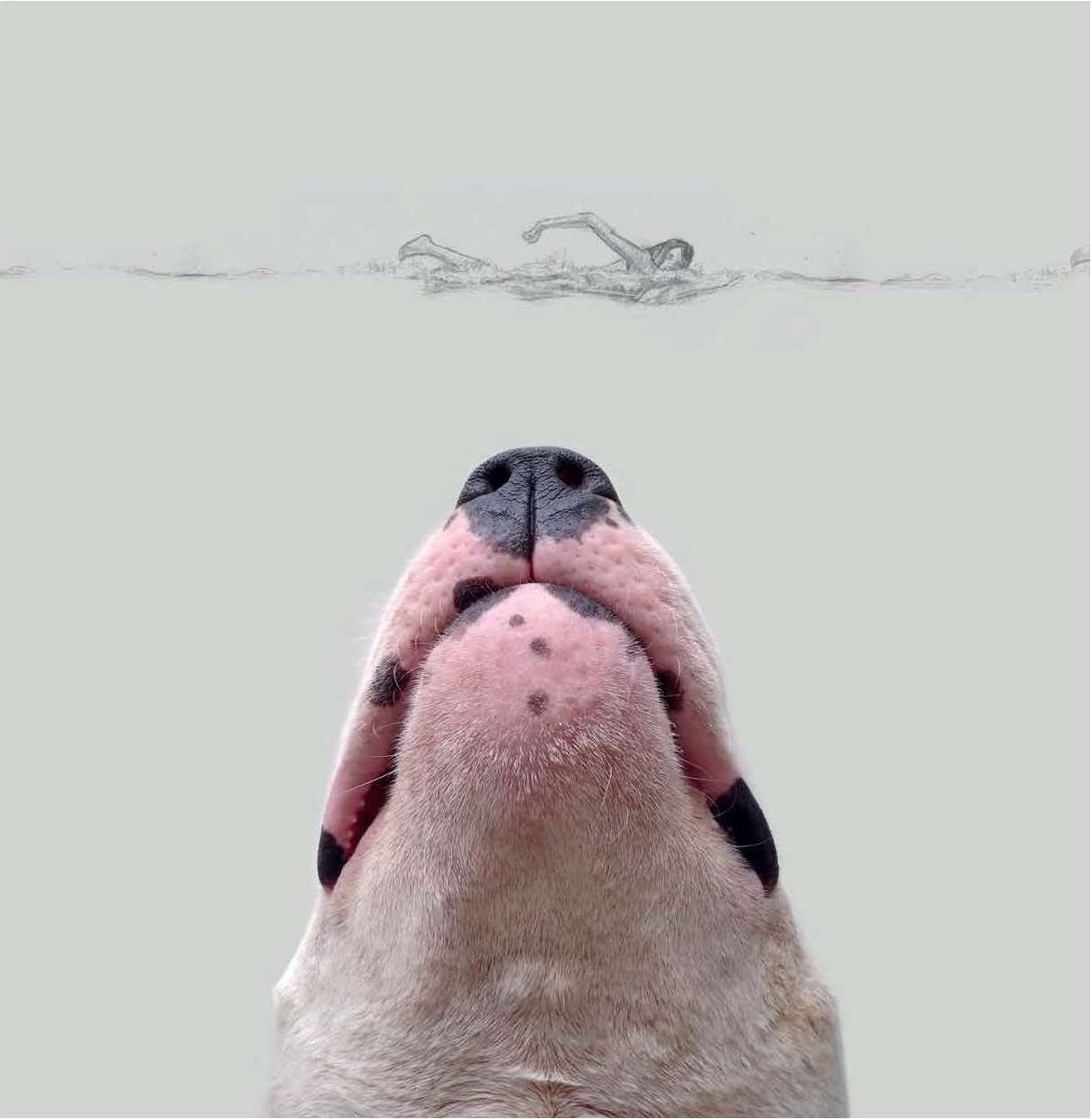 Read about the book here.