The Life of a Book: From Manuscript to Bookstore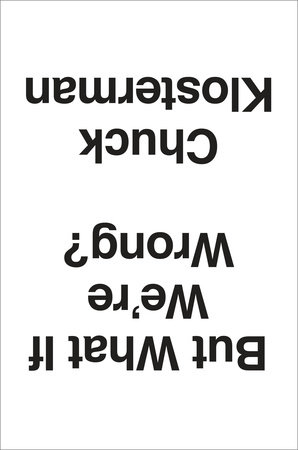 Ever wonder how a book makes it from the author's mind to a reader's shelf? We're going deep inside one book in particular, But What If We're Wrong?  by Chuck Klosterman to show readers the changes, collaborations, hard work, and inspiration that goes into the development of a book. In the coming months, we'll talk to the editor, marketing team, cover art designers, and other people who help make a book… a book!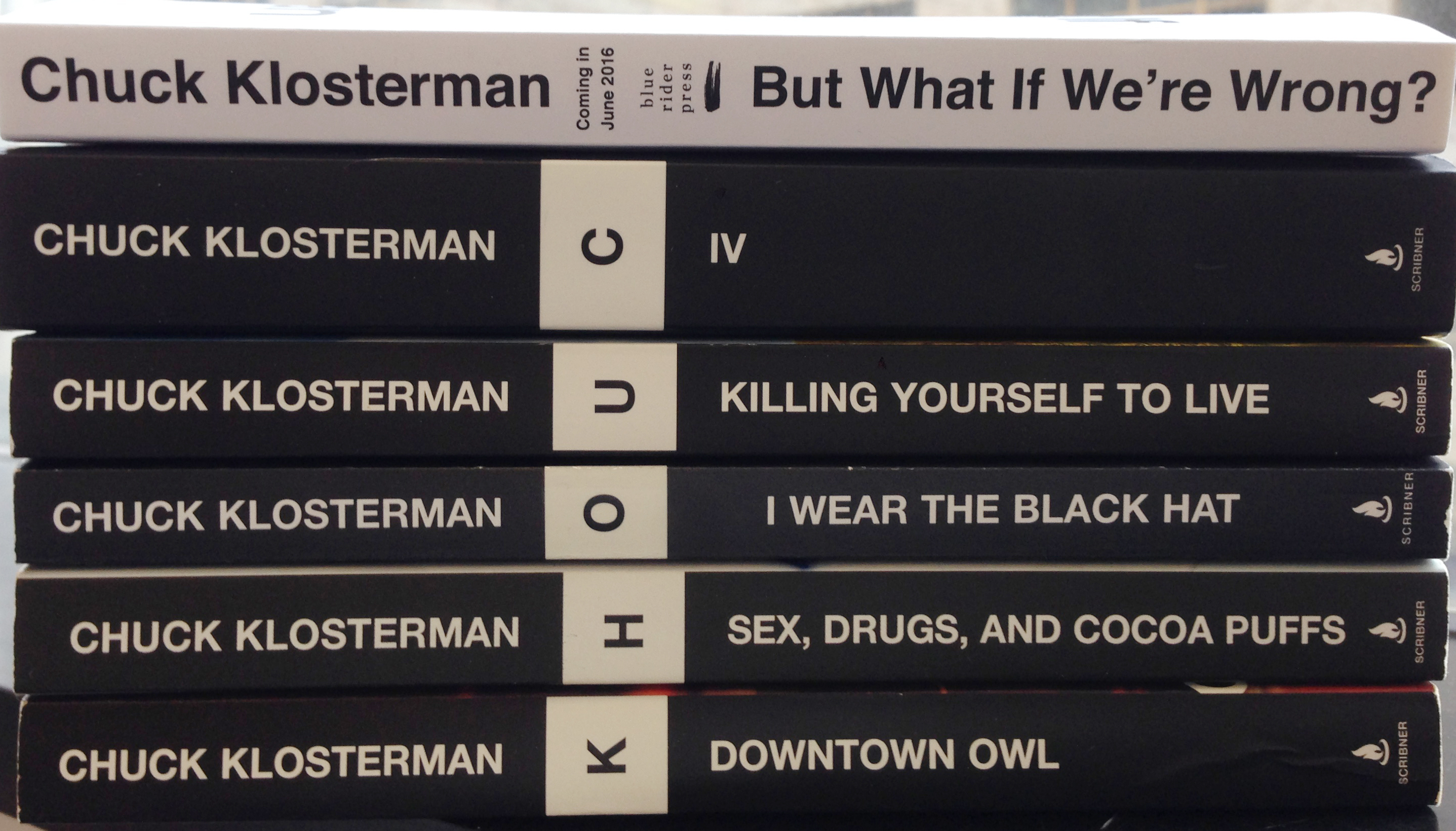 Chuck Klosterman is an author and essayist known for his books (Sex, Drugs, and Cocoa Puffs, Eating the Dinosaur, and Fargo Rock City, among others), and his columns and articles for GQ, Esquire, Grantland, Spin, and The New York Times Magazine. His newest book, But What If We're Wrong?, coming out this June, is all about the supposed facts and knowledge we take for granted.
Check back in the coming weeks for the inside scoop from Chuck's editor, Brant Rumble.
Read more about But What If We're Wrong? below.