May the Fourth Be With You: Celebrating Star Wars Books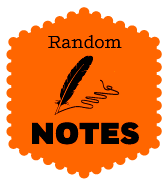 Happy May 4th! Today let's celebrate Star Wars by going further into the universe and reading. Check out our Star Wars page here and browse below for some selected books to add to your to-be-read list.
These are just a few of our Star Wars books – check out the page to find more.