TV Project Based on Bettyville to Star Shirley MacLaine and Matthew Broderick
George Hodgman's bestselling  memoir Bettyville is being developed into a dramedy series by Paramount Television. Oscar winner Shirley MacLaine and Tony winner Matthew Broderick are attached to star, it was reported by Deadline Hollywood. The adaptation is being written by John Hoffman (Looking, Grace and Frankie), who will serve as executive producer and showrunner on the potential series.  Hodgman will also executive produce, alongside Archer Gray's Anne Carey and Amy Nauiokas (The Diary of a Teenage Girl). The project is currently being shopped to networks.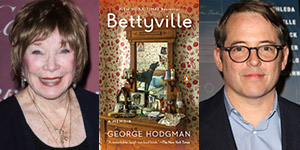 Bettyville follows George Hodgman (Broderick) after he leaves Manhattan for his hometown of Paris, Missouri to care for his aging mother Betty (MacLaine). He expects to be away for only a few weeks, but life conspires to keep him there, armed with not much more than a (mostly) willing heart, a broken past to sort out, and two irascible personalities: his own, and Betty's. The funny and heartbreaking memoir chronicles the mother-son journey, capturing truths about family, identity, and our current American landscape.
Learn about the book here.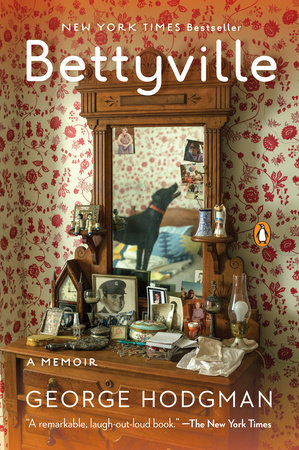 "The idea of a cultured gay man leaving New York City to care for his aging mother in Paris, Missouri, is already funny, and George Hodgman reaps that humor with great charm. But then he plunges deep, examining the warm yet fraught relationship between mother and son with profound insight and understanding."... Read more >