Celebrating the 60th anniversary of Things Fall Apart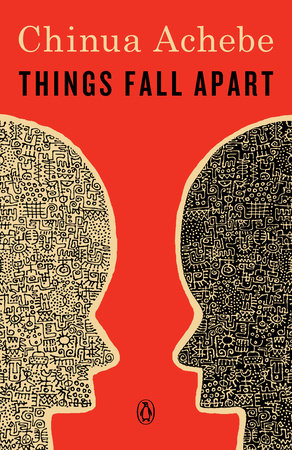 This year, we are celebrating the 60th anniversary of Chinua Achebe's classic, Things Fall Apart. The novel, first published in 1958,  has been translated into 57 languages and has sold over 20 million copies.
Things Fall Apart is the first book from The African Trilogy which tells the story of modern Nigeria over three generations, from first colonial contact to urban migration.
Chinua Achebe (1930-2013) was a Nigerian novelist and poet who is admired as the father of modern African literature. He taught at Brown University and Bard College and was the recipient of the Nigerian National Merit Award and the Man Booker International Prize for lifetime achievement.
Toni Morrison spoke of his writings, "African literature is incomplete and unthinkable without the works of Chinua Achebe."
Browse all the books included in The African Trilogy below: