Staff Picks: Amy, Marketing
Who better to give book recommendations than the bookish experts? Penguin Random House employees are sharing their favorite reads every month.
Amy, Marketing Manager
Amy reads excellent books and watches terrible movies. In her free time, you can find her biking around Brooklyn, lolling in a park, or wandering a museum.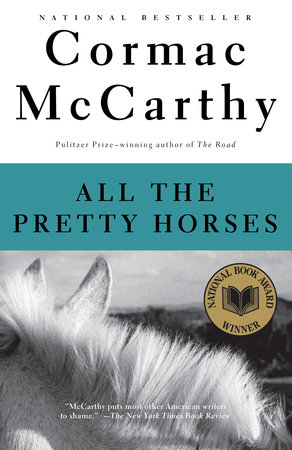 The most tender, beautiful book—a Western that feels like a love letter and a time capsule. If the only Cormac McCarthy you know is the brutal genius of Blood Meridian or The Road, this is a gorgeous reintroduction to his work. Read more >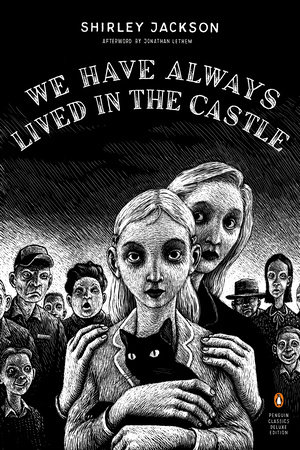 We Have Always Lived in the Castle
When I finally picked up this short classic, I didn't know what to expect. I was completely delighted to feel real dread and to meet the creepiest, weirdest, best teenage protagonist. It's a perfect little horror—I've read and reread.
Read more >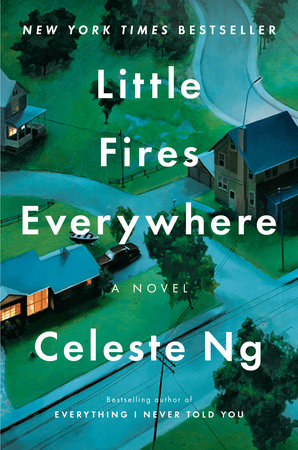 Celeste Ng's book has been everywhere this past year, and for good reason. She's so good at slowly unspooling secrets and weaving together the most satisfying novels. This sophomore novel is even richer than her beloved Everything I Never Told You.
Read more >