Staff Picks: Kathryn, Marketing
Who better to give book recommendations than the bookish experts? Penguin Random House employees are sharing their favorite reads every month. Browse below!
Kathryn, Marketing Coordinator 
Kathryn can always be found with a book (or four) in her bag. She's on a perpetual quest to find the best dumplings NYC has to offer, enjoys wearing every shade of black, and commutes to read on the subway.
Beginning with the mysterious death of the narrator's sister, this book explores multiple storylines as a novel within a novel, mixing elements of suspense, romance and science fiction. Because the storyline and style are so unique and the writing so hauntingly beautiful, I know that it will remain on my list... Read more >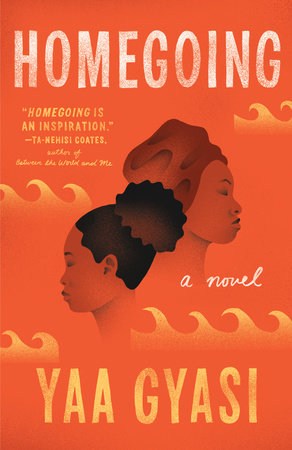 I have not stopped raving about this book to friends, even friends who aren't as avid of readers! This heartbreakingly beautiful novel follows the paths of two half-sisters with each of their families' generational storylines alternating every chapter. This novel deals with family, identity and the effects of... Read more >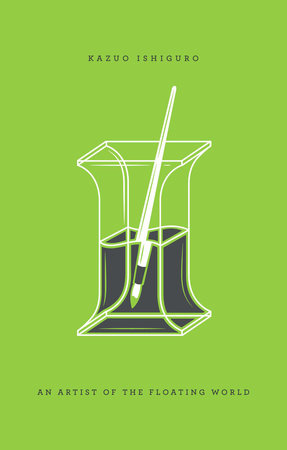 An Artist of the Floating World
Ishiguro's novel follows a Japanese man in his old age as he reflects on his life as a propaganda artist during World War II. I was taken by how simultaneously moving and disturbing this book was. I learned so much about pre- and post-war Japan through the artist's vivid memories.
Read more >