Staff Picks: Liz, Social Media
Who better to give book recommendations than the bookish experts? Penguin Random House employees are sharing their favorite reads every month.
Liz, Social Media Manager
When she's not tweeting, pinning, or posting about all things literary, Liz can be found in a museum, at a play, or stuck on the Second Avenue Subway.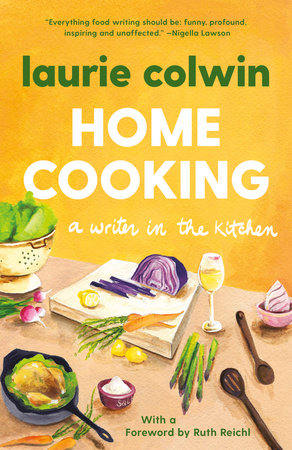 This is my go-to book—comfort food for my soul. Many's the night that I've reached for my copy when I'm restless or blue, and soon I find myself nodding, smiling, even laughing over essays I've read 1,000 times. Here's my fool-proof recipe to lift your spirits: pour a glass of your favorite potable,... Read more >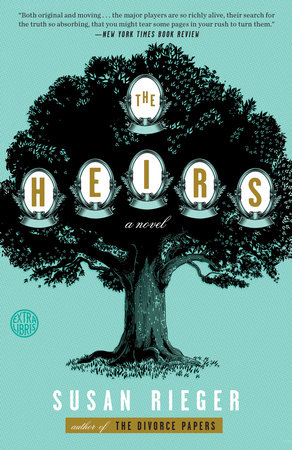 Like many life-long New Yorkers, I am partial to and particular about books set in the city. With The Heirs, Susan Rieger has written an Edith Wharton-worthy tale of love, sex, money, and betrayal among the 1% in 21st century Manhattan. By turns touching and funny, I loved spending time with this compelling and... Read more >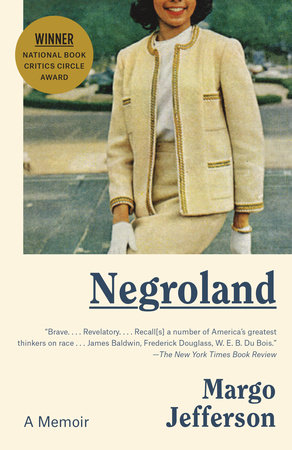 Pulitzer-Prize winning critic, Margo Jefferson reveals what it was like growing up as part of the black upper middle class in Chicago in the 1950s. Her fearlessness, honesty, and intelligence moved me and forced me to confront my preconceived notions about class and race and stayed with me long after I had... Read more >