Staff Picks: Christine
Who better to give book recommendations than the bookish experts? Penguin Random House employees are sharing their favorite reads every month. Browse below!
Christine, Director of Online Marketing
She loves reading fiction, young adult, and fantasy books and has read books while traveling to six continents (Antarctica, you're next!).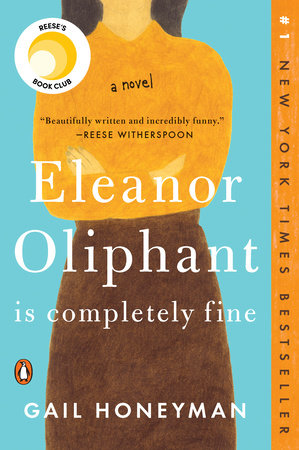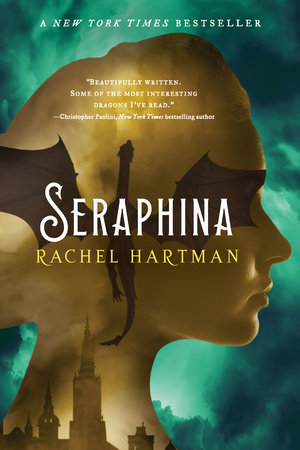 The way that Hartman intertwines dragons, music, and politics is truly magical—this teen fantasy is a must for any fans of Uprooted by Naomi Novik.
Read more >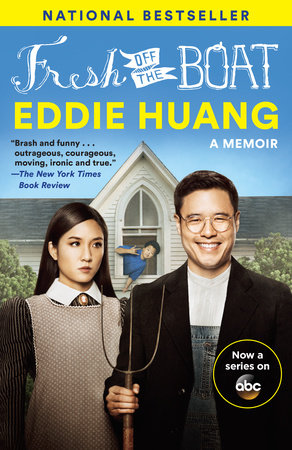 Fresh Off the Boat (TV Tie-in Edition)
Hilarious and profane, chef Eddie Huang traces his journey from his childhood in Orlando with Taiwanese immigrant parents to a short-lived law school stint and then finally to his profession as chef. Read more >