Staff Picks: Sarah
Who better to give book recommendations than the bookish experts? Penguin Random House employees are sharing their favorite reads every month. Browse below!
Sarah, Digital Sales
Sarah is a metadata manager whose personal library exceeds her shelf space. She lives in Brooklyn, where she can often be found teaching yoga and telling corny dad jokes.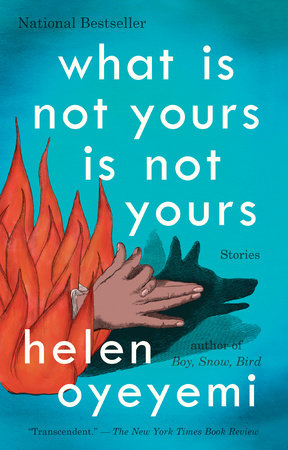 What Is Not Yours Is Not Yours
The strange-yet-familiar feel of these dreamlike short stories completely captivated me. Full of enchantment, menace, and beauty, the worlds that Oyeyemi has woven include living puppets, dangerous locked diaries, and a woman impervious to fire.
Read more >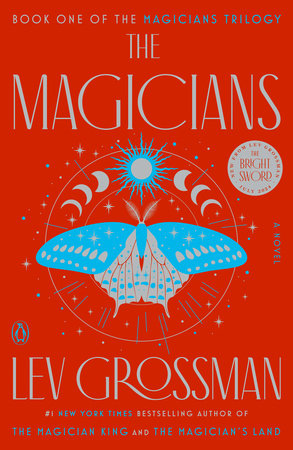 The Magicians (TV Tie-In Edition)
Last year I finally read the Harry Potter series (yes, I was the last holdout on the planet), and it left me searching for an adult book about wizardry. Enter: The Magicians. Its dark, nuanced depiction of magic taught at an elite secret academy handily scratched this itch. Read more >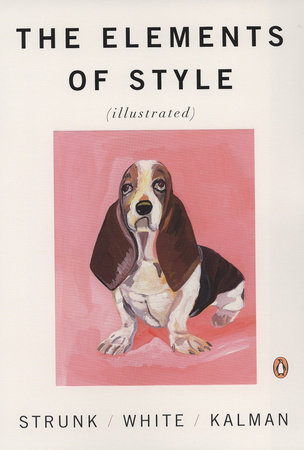 The Elements of Style Illustrated
I'm a big grammar nerd, so Strunk & White have long been mainstays on my bookshelf. Maira Kalman's beautiful illustrations in this edition introduce some welcome warmth and humor to the classic style guide.
Read more >