Staff Picks: Annysa
Who better to give book recommendations than the bookish experts? Penguin Random House employees are sharing their favorite reads every month. Browse below!
Annysa, Manager, Diversity & Inclusion, Career Outreach, Human Resources
Annysa works closely with colleagues across the company to develop and advance strategic corporate and divisional diversity and inclusion initiatives. In addition to her husband and baby girl, her true loves include Spoken Word, traveling, home-made Dominican meals, and reading (at all possible times).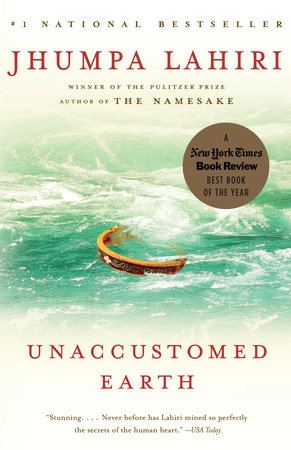 Words cannot describe how powerful Jhumpa writes about the human experience, especially what it means to cross emotional and physical borders when leaving your birth land for the U.S. She turns an ordinary moment like sitting down for dinner into a deeply moving and insightful view of human character. Read more >
Reading Bronx Masquerade in middle school was the first time I felt my experiences represented in a book. Through the use of poetry, it pays tribute to the powerful voices of young people and the importance of nurturing them. Read more >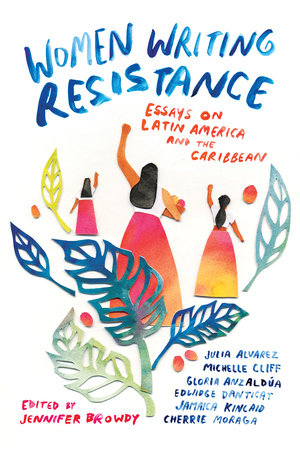 Anthologies are not always the most exciting reads, but this collection of powerhouse Latinx writers is a must-read about those who reclaim their histories and lead necessary revolutionary change by sharing their stories. Read more >