Staff Picks: Natasha
Who better to give book recommendations than the bookish experts? Penguin Random House employees are sharing their favorite reads every month. Browse below!
Natasha, Associate Manager, Consumer Engagement
Natasha is a social media person by day and reader by night. She enjoys books that will either inspire her or make her cry — there's really no in-between. You can probably find her at a bagel store or taking photos of brownstones in Brooklyn.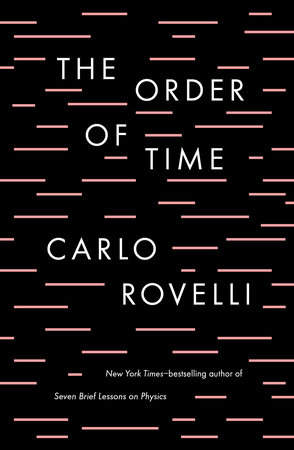 THE ORDER OF TIME is an enthralling book on understanding what time is, how we configure it and what it means to live in it. Rovelli's writing is equal parts melodic and succinct—he makes learning about science entirely accessible. Definitely set aside some time for this incredible read. Read more >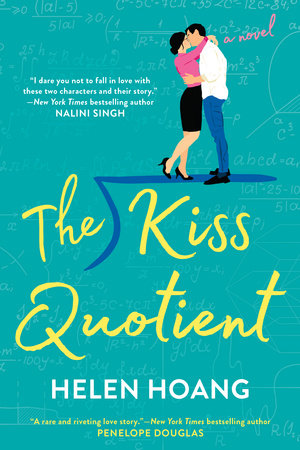 THE KISS QUOTIENT is the perfect steamy summer story. I had so much fun falling in love with these characters; I'm certain I burst out laughing at their hilarious and witty banter no less than 100 times. I can't wait to reread this book.

Read more >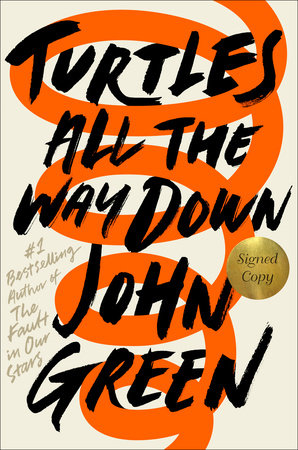 John Green knocks it out of the park with Ava's story on living with anxiety as a young adult. It is an unflinchingly honest story of friendship, mental health, and courage. I read this in one sitting and immediately proceeded to text all of my friends to read it. If you love young adult, you cannot miss... Read more >