Staff Picks and Volunteer Spotlight: Ron
Who better to give book recommendations than the bookish experts? Penguin Random House employees are sharing their favorite reads every month. Browse below!
Today, we spotlight Ron, who works as Retail Chain Manager for Adult Mass Merchandising. He also volunteers for Camp Kowakan and has kindly shared some of his experience. Learn more about Ron's service time by reading his story below: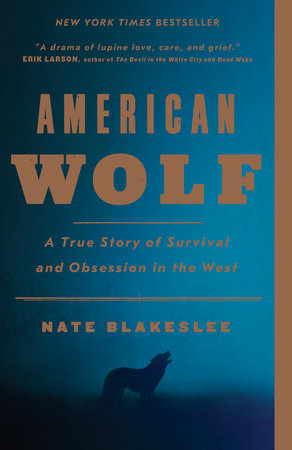 That people have dedicated their lives to following and observing the wolves of Yellowstone National Park is a true testament to the human spirit. The story of the wolves themselves was at times very moving and certainly powerful. Blakeslee also addresses the complexity of the reintroduction of the wolf to... Read more >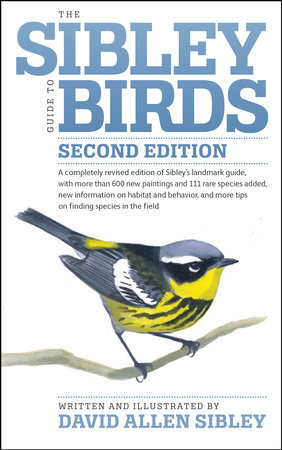 The Sibley Guide to Birds, Second Edition
I remember when Knopf first published this series with great fanfare - - it was and remains nothing short of stunning. The artistry of the illustrations, the depth and breadth of covering birds in North America and the dedication and discipline it would take to create it is quite an achievement. If I were to... Read more >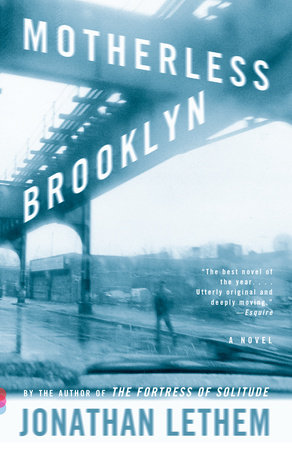 Brilliant writing. Introduced me to the Tourette Syndrome in a way that has forever shaped my perception of this neurological disorder. In a positive way. All the while using a crime story to deliver the education. Really.
Read more >
Just over 1 million acres – – 1,090,000 to be specific.  So many lakes it's almost as if they had help from Dr. Seuss in naming them – – there really is a Lake One, Lake Two, Lake Three and Lake Four.  That's the Boundary Waters Canoe Area Wilderness. (BWCA) There's no other place like it on earth and its located in Northern Minnesota.  Since about 2004 I've been on the leadership team for a wilderness canoe base called Camp Kowakan.
To keep it a wilderness experience, the U.S. Forest Service limits groups to nine including a guide and chaperone. We ask them to leave behind smart phones and take off watches – – they won't be needed.  We teach them to live with the natural rhythm of life: eat when you're hungry; sleep when you are tired; get up when it feels right, or when the canoe guide rousts you.  Group members learn teamwork and leadership skills, along with the rigors of life on the trail while, hopefully, seeing the beauty surrounding them. The resulting experience isn't for everyone, but you'd be surprised at how many kids take to it.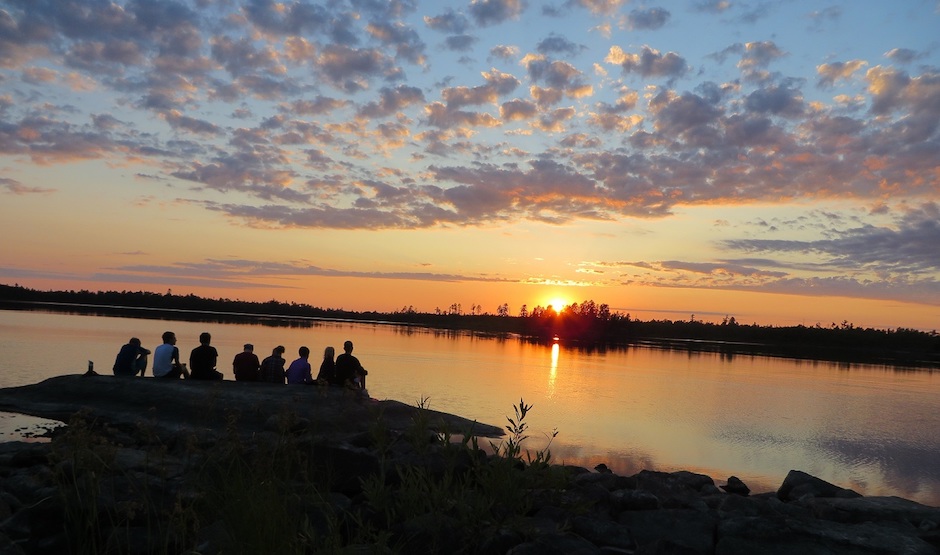 My next trip is in August.  All of the kids have gone on trips with me before and for two of them this will be their fourth time.  I always tell the kids that my job is to keep them safe and theirs is to make sure we have fun.  They are good at that.  I try.