Staff Picks: Casey Blue
Who better to give book recommendations than the bookish experts? Penguin Random House employees are sharing their favorite reads every month. Browse below!
Casey Blue, Senior Manager, Business Development
Casey Blue is a proud nerd who loves doling out book recommendations as much as she loves reading. When she's not doing one of those things, she's either running, cooking, on the beach, or in a museum.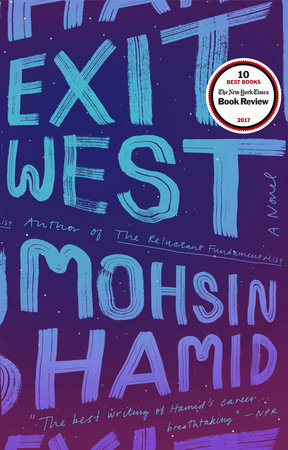 A beautiful meditation on what it means to leave home. The storytelling is imaginative and otherworldly, while still engaging with contemporary real world issues. It's a page-turner and there's no better time to read it than now. Read more >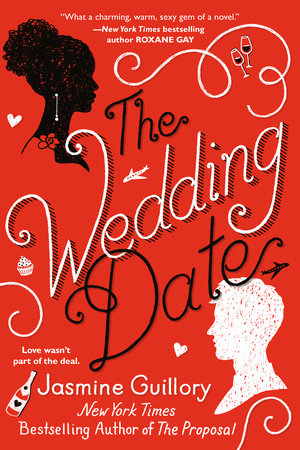 The next time you're in the mood to re-watch your favorite rom-com, give this truly delightful (and very sexy!) read a try. You can devour it in one sitting. Read more >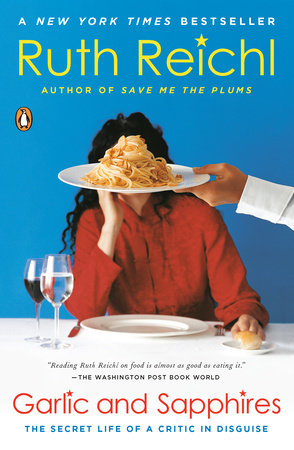 This is a must-read if you've ever wondered what it must be like to eat at restaurants and review them for a living. Charming, hilarious, and illuminating. Read more >