Staff Picks: Jenny
Who better to give book recommendations than the bookish experts? Penguin Random House employees are sharing their favorite reads every month. Browse below!
Jenny, Production Manager, Crown Publishing
Jenny, a production manager at Crown, is convinced she was born with a book in her hand. She lives in her houseplant forest/apartment and spends all her free time drinking tea and rearranging books.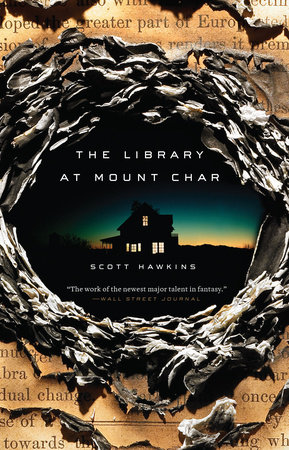 This book is weird in all the best ways and reminded me of why I love fantasy so much. The characters were weird, the situations were weird, even their clothing was weird... but it was a GREAT kind of weird that made you want to keep reading to find out what was going on. It's one of my favorite books that... Read more >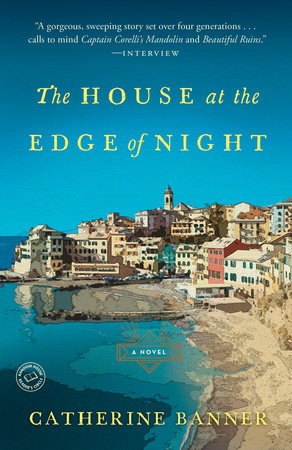 The House at the Edge of Night
This book tells a beautiful story of a home that housed a family for four generations worth of people. I never got tired of it and loved following the Esposito family throughout the years. By the time I was finished, I felt like I've lived another lifetime with them. Read more >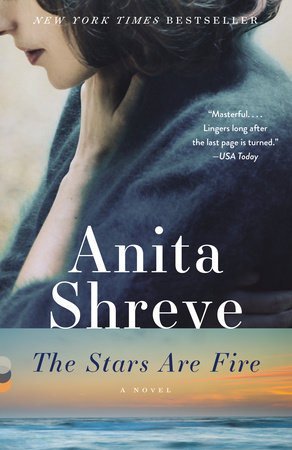 I feel like I went on a rollercoaster ride of emotions with Grace (the main character), which made me really enjoy reading this. You go from almost bored in Grace's simple life, to being swept up in the whirlwind of the aftermath of a fire. I was also satisfied with the ending, and with the book as a whole.... Read more >